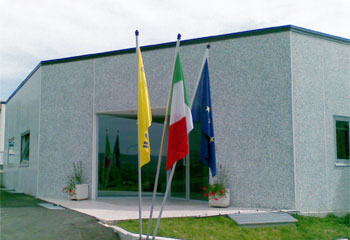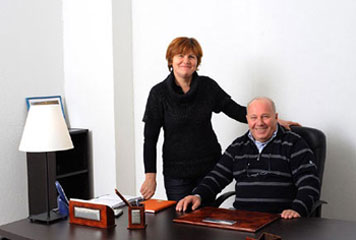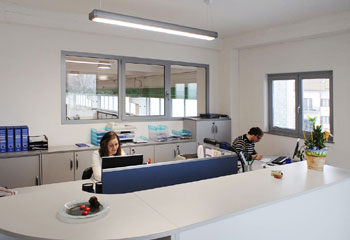 Cingolani Meccanica s.r.l. has been producing mechanical parts of various kinds and types since 1973.
The company CINGOLANI Meccanica was founded under the name of Cingolani Alberto and Giuliano back in 1973, in the town of BARBARA in an inland area of the Marche region in the northern part of the province of Ancona, in an area devoted to agriculture in the heart of the beautiful hills of the Marche region.
CINGOLANI Meccanica represented by CINGOLANI Alberto and his wife Ombretta Olivetti, Like so many other companies born in that period contributed in the 1980s and 1990s to transforming the Marche region from a purely agricultural economy to a mixed economy, creating the Marche economic model that led our region to considerable growth.
Today an economic setup has been created, which we can define as an economy with the right balance between industry, agriculture, and culture, and it is with this spirit that the change of generation of CINGOLANI Meccanica represented by CINGOLANI FERDINANDO and CHIARA, today continue trying to maintain these principles.
The development and research of new technologies certainly do not make us forget our roots, which is to safeguard the territory, to create wealth to be redistributed towards innovations, towards those who work and towards our customers who are fundamental to continue.
Although the company is small, it is structured to operate with an organization similar to that of a large corporation, while maintaining the flexibility typical of a small facility in terms of productivity and delivery times.
Over the years, Cingolani Meccanica has constantly renewed its machinery: from traditional parallel lathes to the current CNC lathes and other modern machinery such as rolling machines and others.
In recent years, given the needs of the market, a gear cutting and broaching department has been installed, with attached grinding and marking machine so as to constitute a complete die for detached mechanical parts.
The company with the generational transition is projected for a future of growth.

ISO 9001-certified company